InReturn Strategies simplifies market data for innovative companies who desire to connect their products, services, and jobs to the disability community and their families and friends that make up a Global $13T market.
InReturn Strategies empowers companies to:
Connect to, and engage underserved & disabled populations as core contributors to your company's revenue success and talent pipeline.
Achieve this at a scale that matters to your bottom line.
Measure the impact on your brand, culture and your revenue growth.
What if I told you that 1 Billion people are almost completely ignored by the market, the workforce, and society in general.
Companies simply don't know how to reach, attract and embrace these people, their friends and family, as part of their market, especially not at scale.
we Fix that. Without leaving anyone behind
Best of all, we do it without requiring any additional programs. In a matter of months, not years. Without spending and giving away buckets of cash.
Increase brand loyalty, discover new customers and learn how you can successfully engage underserved & disabled populations through an innovative marketing approach.
InReturn Strategies delivers actionable access to underserved & disabled populations, their families and friends.
Understand and segment underserved populations better and in the context of your business
Innovate and align your products and services
Successfully engage underserved populations
Inclusion for all. Our most at-risk and underserved populations:
All Their Friends, Family and Support Networks
Reach Valuable & Underserved Markets While Realizing Economic Benefit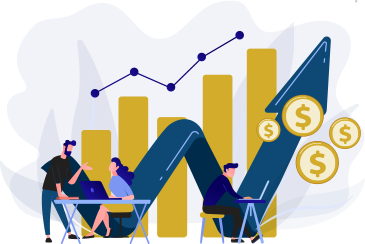 higher profit margins, on average, over over a four-year period.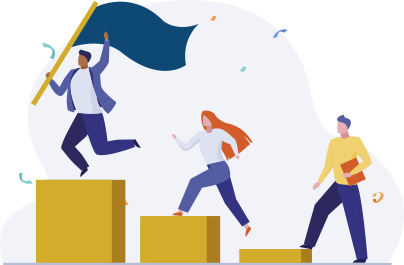 reduction in employee turnover on average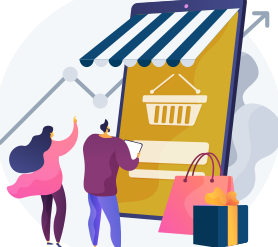 of purchase decisions are driven by brand perception.
Let InReturn Strategies show you how our clients enjoy quick wins through our Pilot Program that generates immediate data to guide you as your brand expands to reach valuable underserved markets.
Dignified. Profitable. Inclusion.
InReturn Strategies was founded by a deaf individual who understands the challenges companies and underserved people face in connecting to build mutual value. We enable your company to engage the world's largest untapped market segments practically overnight.