InReturn's marketing solutions can help you develop new objectives and strategies from increased brand loyalty and discovering new customers to learning how you can successfully engage underserved & disabled populations through an innovative marketing approach:
Utilize advanced segmentation techniques across demographic, psychographic, geographic and behavioral sectors.

Target underserved niche market populations.
Scale to new markets quickly.
Leverage already established social sector networks to jump-start marketing programs.
REPEATABLE. SCALABLE. MEASURABLE.
WE FIT SEAMLESSLY ACROSS YOUR BUSINESS AND UNIQUELY CONNECT DISABILITY MARKET SEGMENTS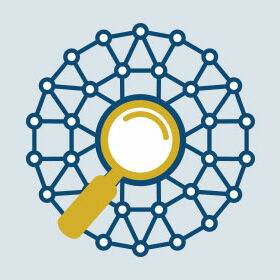 You communicate your brand, products, services and programs to the social sector in target markets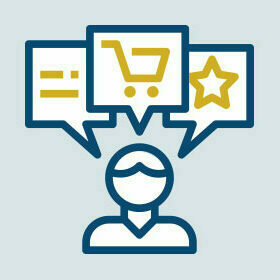 Leverage trusted authority to discover new talent opportunities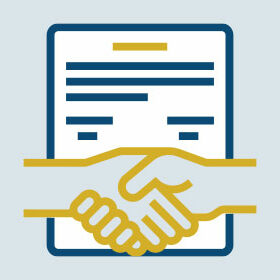 Access social sector advocates and enable engagement.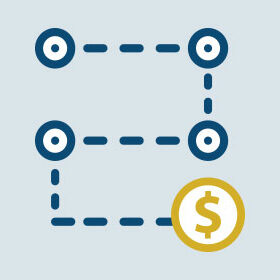 InRS delivers social data back to your teams for acquisition and ROI.
The Aptly Marketplace – Connect With Businesses and Help the People You Serve
InReturn's proprietary platform technology, Aptly Marketplace, is the catalyst for meaningful connections that result in dignified, profitable business and life inclusion for the underserved. In short, Aptly will help your organization build your Access Provider (AP) Network and scale its diversity and inclusion efforts.
POSITION, BUILD, and SUSTAIN your organization as an authority in its space
Invite the world's Access Providers to join Aptly.org
Ensures all can ENGAGE and INTERACT
Propel EXCELLENCE of your organization's ecosystem into your markets