WE FIT SEAMLESSLY ACROSS YOUR BUSINESS AND UNIQUELY CONNECT DISABILITY MARKET SEGMENTS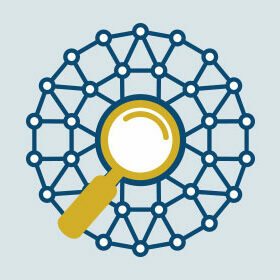 Build your community and connect your brand in targeted markets.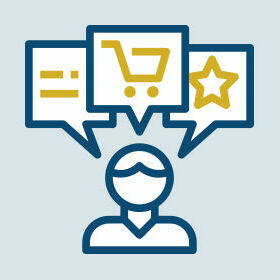 Leverage trusted authority to discover new consumer opportunities.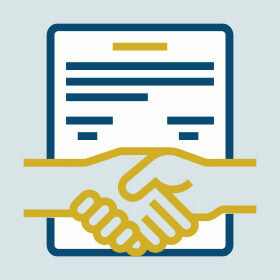 Engage your community through your products, services, and jobs.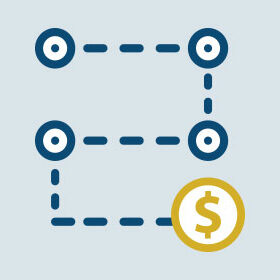 InRS delivers social data back to your teams for acquisition and ROI.