Do You Only Appear to Be Inclusive?
You're questioning your D & I model and whether it's impacting the underserved and your organization. Could you be using a model that's been proven ineffective? Are you truly providing dignified and profitable life inclusion that also drives organizational objectives?
How About Something Different? With Redefined Success Metrics?
Successful life inclusion starts with organizations like yours committing to a new definition of D & I success. Getting out in front to author a revolutionary paradigm that makes inclusion critical to the success of your organization. Insist on profitable inclusion for all concerned – the underserved, access providers, business shareholders and communities at large.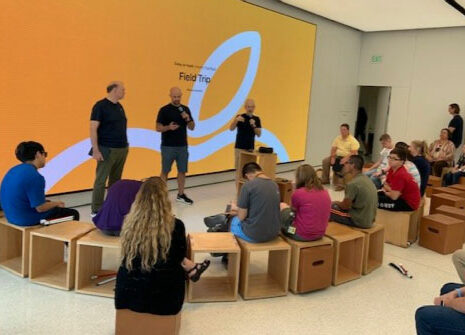 Reach Valuable & Underserved Markets While Realizing Economic Benefit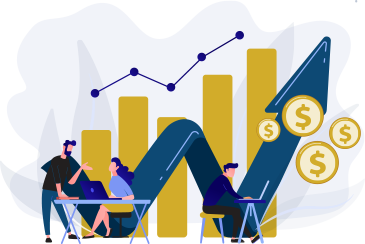 higher profit margins, on average, over over a four-year period.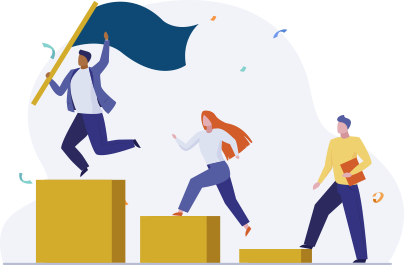 reduction in employee turnover on average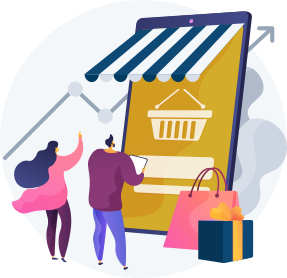 of purchase decisions are driven by brand perception.