InReturn's talent solutions can help you develop new objectives and strategies, quickly gain internal buy-in, prioritize and organize your efforts for quick wins and optimum long-term impact.
While implementing talent inclusion programs typically represents a large investment in time and money to the organization, InReturn Strategies makes this process both affordable and simple, while relieving constraints on both risks and results.
Standard solutions include:
Facilitate building your AP Network
Facilitate building your audience through the AP Network
Facilitate communications of your business, programs, products, services, jobs, events, and community opportunities to the AP Network
Facilitate response and engagement integration from the AP Network
Provide strategic market and measurable success data over time
REPEATABLE. SCALABLE. MEASURABLE.
WE FIT SEAMLESSLY ACROSS YOUR BUSINESS AND UNIQUELY CONNECT DISABILITY MARKET SEGMENTS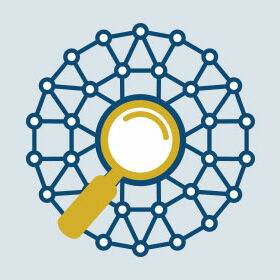 You communicate your brand, products, services and programs to the AP Network in target markets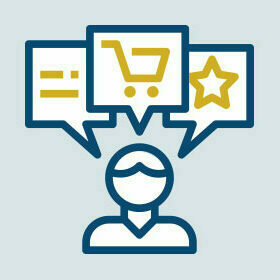 Leverage trusted authority to discover new talent opportunities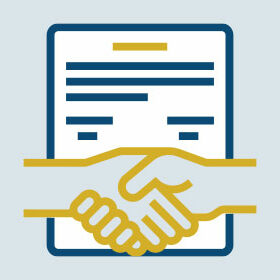 Access providers advocate and enable engagement.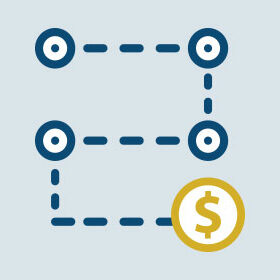 InRS delivers social data back to your teams for acquisition and ROI.
The Aptly Marketplace – Connect With Businesses and Help the People You Serve
InReturn's proprietary network technology, Aptly Marketplace, is the catalyst for meaningful connections that result in dignified, profitable business and life inclusion for the underserved. In short, Aptly will help your organization build your Access Provider (AP) Network and scale its diversity and inclusion efforts.
POSITION, BUILD, and SUSTAIN your organization as an authority in its space
Invite the world's Access Providers to join Aptly.org
Ensures all can ENGAGE and INTERACT
Propel EXCELLENCE of your organization's ecosystem into your markets